Crafting Future-Ready Educational Experiences
Maximize your learning platform's impact with immersive tools that transform learning, drive business growth and promote cutting edge innovation.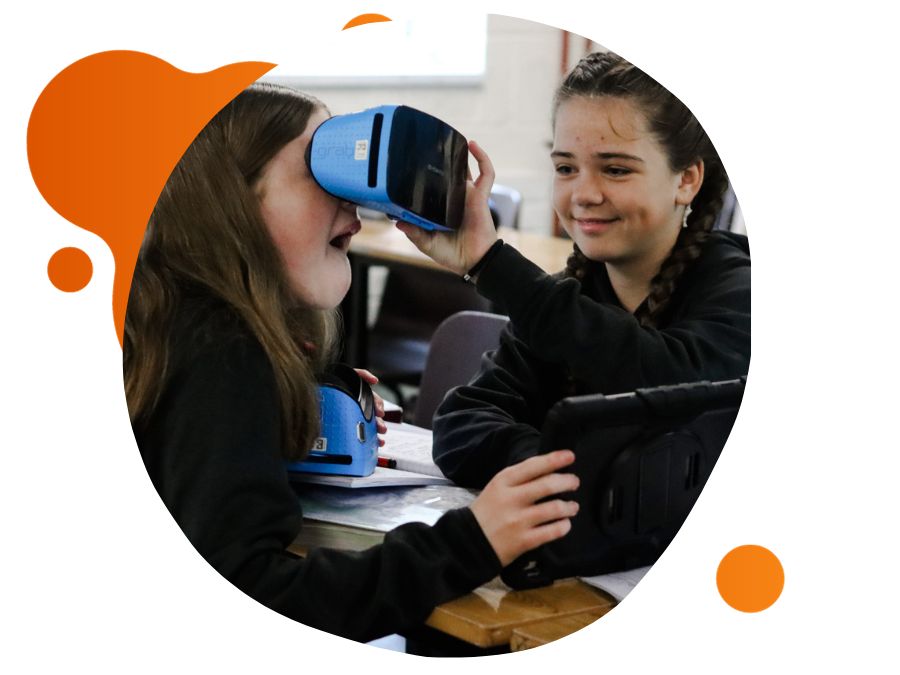 Be part of an expanding community of trailblazers
Your Brand, Our Innovation - Transforming Education Together
Enhance your learning platform with our customizable, white-labeled tools. Designed for seamless integration, they elevate your existing offerings with advanced features, tailored to your brand and needs.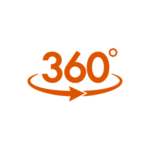 Innovative Learning Experiences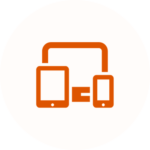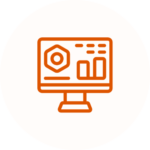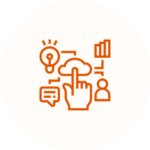 Customer Management Interface
The School of Education in UCD is delighted to partner with SchooVR on a range of exciting initiatives maximising the potential of immersive technology in education.
Effortlessly Empower Educators, Optimize Student Success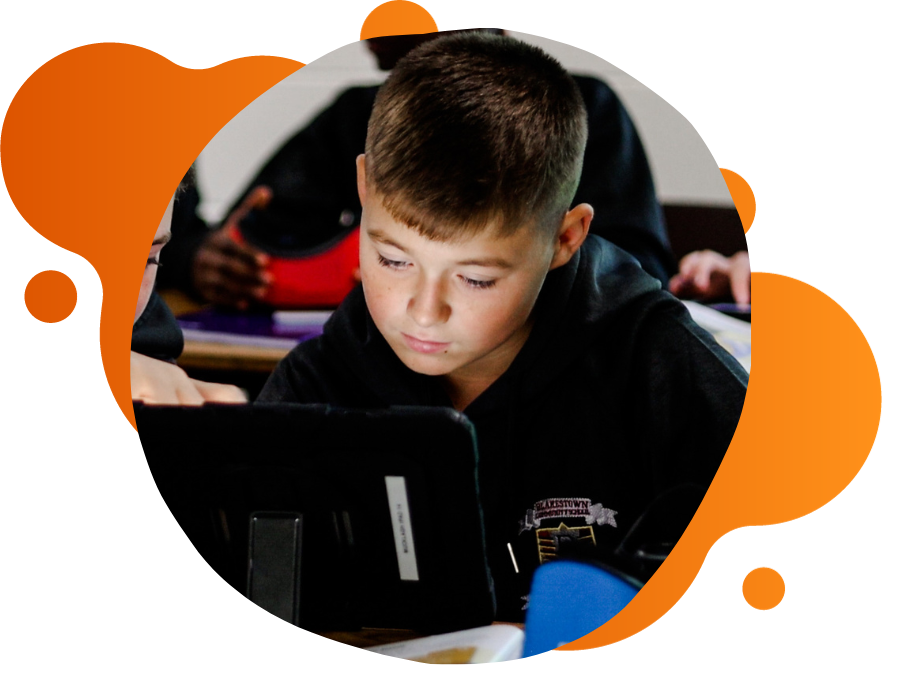 What's new in immersive learning
AI and Immersive Learning
The future of immersive learning