Quiz

Digital Ebook

Google Slides Presentation

Lesson Plan
Publisher: SchooVR

Social Studies

8 - 12 yrs
In this virtual experience, students will…
Describe the term deforestation.
Describe and explain why deforestation occurs.
Lesson overview
Deforestation is the removal of a forest from land which is then converted to a different use. Over half of the tropical rainforests worldwide have been destroyed since the 1960s, and every second, more than one hectare of forest is destroyed. In this virtual experience, you will visit the Amazon rainforest.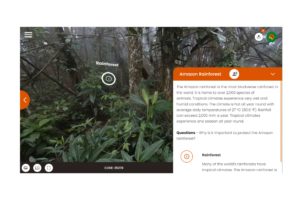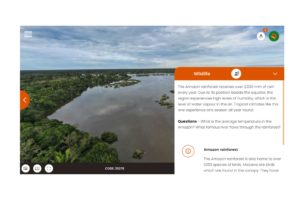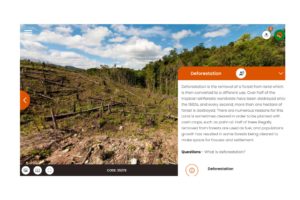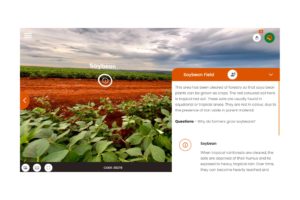 Lesson Plan
Google Slides Presentation