In this virtual experience, students will…
Identify the location of North America.
Examine the human and physical geography of the Caribbean.
Lesson overview
The Caribbean is made up of a group of islands in the Caribbean Sea. The Caribbean Sea is part of the Atlantic Ocean, and is situated in the south-east part of the continent of North America. The Caribbean region includes more than 7,000 islands, made up of about 30 countries. Most of the smaller islands are uninhabited. The population across the islands of the Caribbean is around 43 million people.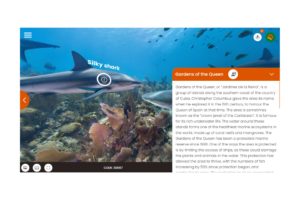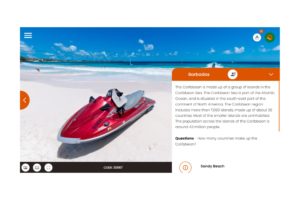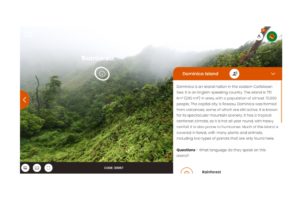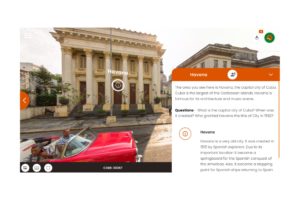 Lesson Plan
Google Slides Presentation