Quiz

Digital Ebook

Google Slides Presentation

Lesson Plan
Publisher: SchooVR

Subject: Social Studies

Age: 8 - 12 yrs
In this virtual experience, students will…
Explore the geography of Australia.

Identify famous landmarks in Australia.
Lesson overview
Australia is made up of one very large island and a number of other smaller islands. It is sometimes considered to be its own continent, and otherwise is considered to be part of the continent of Oceania. It is in the southern hemisphere, surrounded by the Pacific and Indian Oceans. In this virtual experience, you will visit the Twelve Apostles, Sydney Opera House, Uluru and the Great Barrier Reef.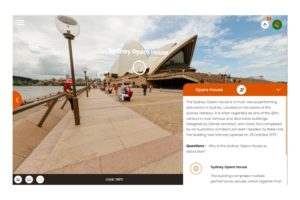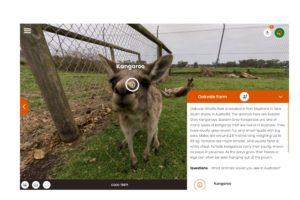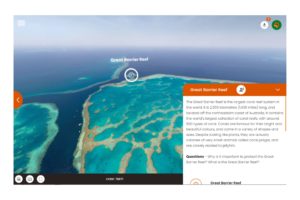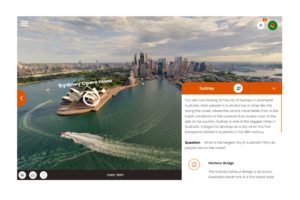 Lesson Plan
Google Slides Presentation