Quiz

Digital Ebook

Google Slides Presentation

Lesson Plan
Publisher: SchooVR

Social Studies

8 - 12 yrs
In this virtual experience, students will…
Explore landscapes and cities in Europe.
Describe what makes those places special.
Lesson overview
Europe, the second-smallest continent includes the westernmost part of Eurasia. In this virtual experience, you will see Europe from above and visit the French Alps. Then you will travel to Iceland, Athens, Rome and Paris to learn about Europe's geography and see some of its most famous landmarks.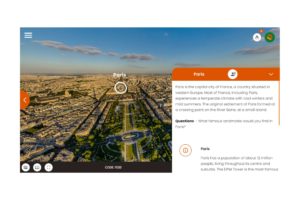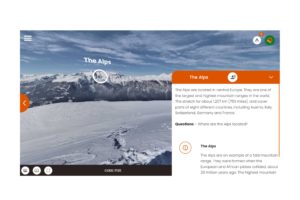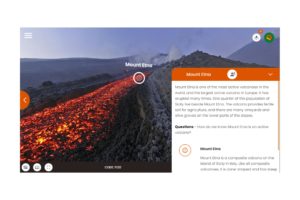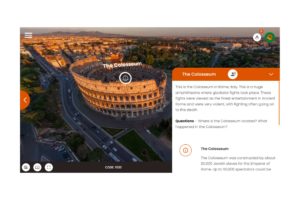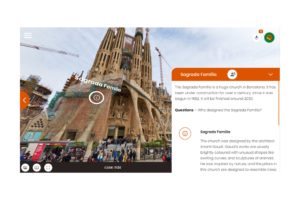 Lesson Plan
Google Slides Presentation