Quiz

Digital Ebook

Google Slides Presentation

Lesson Plan
Publisher: SchooVR

Social Studies

8 - 12 yrs
In this virtual experience, students will…
Explore the geography of Indonesia.

Identify famous landmarks in Indonesia.
Lesson overview
Indonesia is an archipelago comprising over 17,000 islands, situated in the Pacific and Indian Oceans within the continent of Asia. With a population of nearly 272 million individuals, it ranks as the fourth most populous country in the world. The capital city is Jakarta. During this virtual experience, you will have the opportunity to explore magnificent destinations such as a jellyfish lake, breathtaking temples, majestic volcanoes, and stunning islands.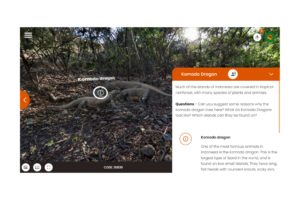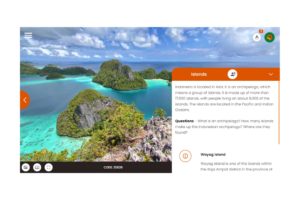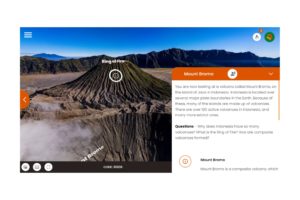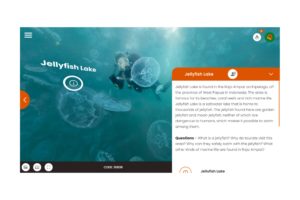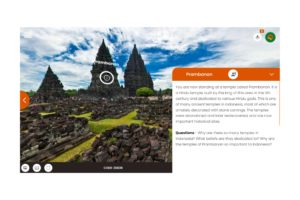 Lesson Plan
Google Slides Presentation