Quiz

Digital Ebook

Google Slides Presentation

Lesson Plan
Publisher: SchooVR

Social Studies

8 - 12 yrs
In this virtual experience, students will…
Identify different types of animals that live in the ocean.
Explore the Great Barrier Reef in Australia.
Describe what makes the ocean special.
Lesson overview
Explore some of the most beautiful waters from around the world. In this virtual experience, you will see sharks in Cuba, whales in the Maldives, turtles in the Galapagos Islands and a jellyfish lake in Indonesia.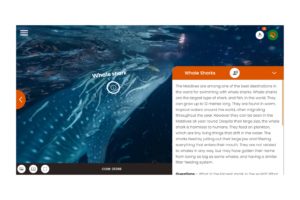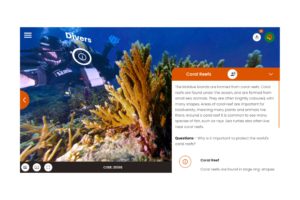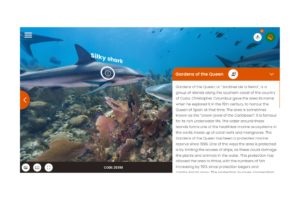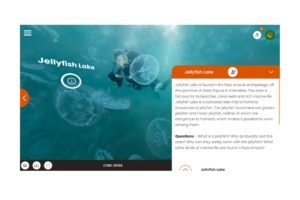 Lesson Plan
Google Slides Presentation