Teachers can add their favourite experiences to their library by clicking on the download icon.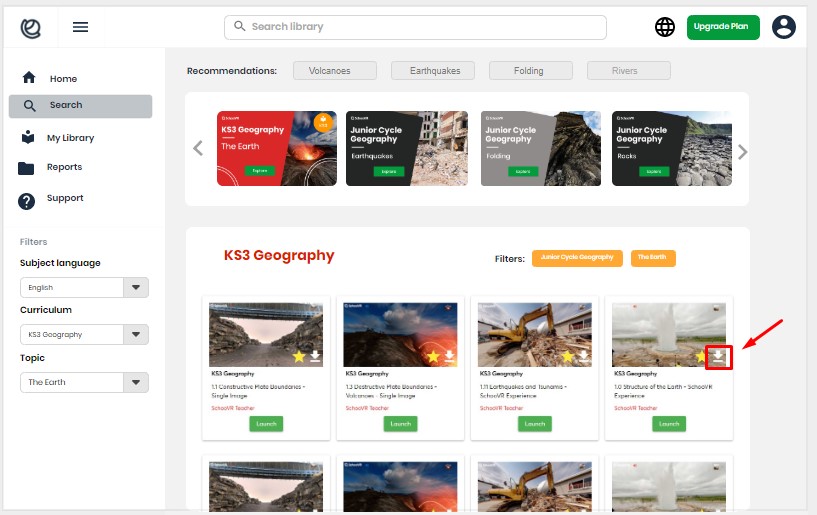 My library
Teachers can edit their downloaded experience in 'My library' tab. Teachers can add questions, quizzes, activities and resources.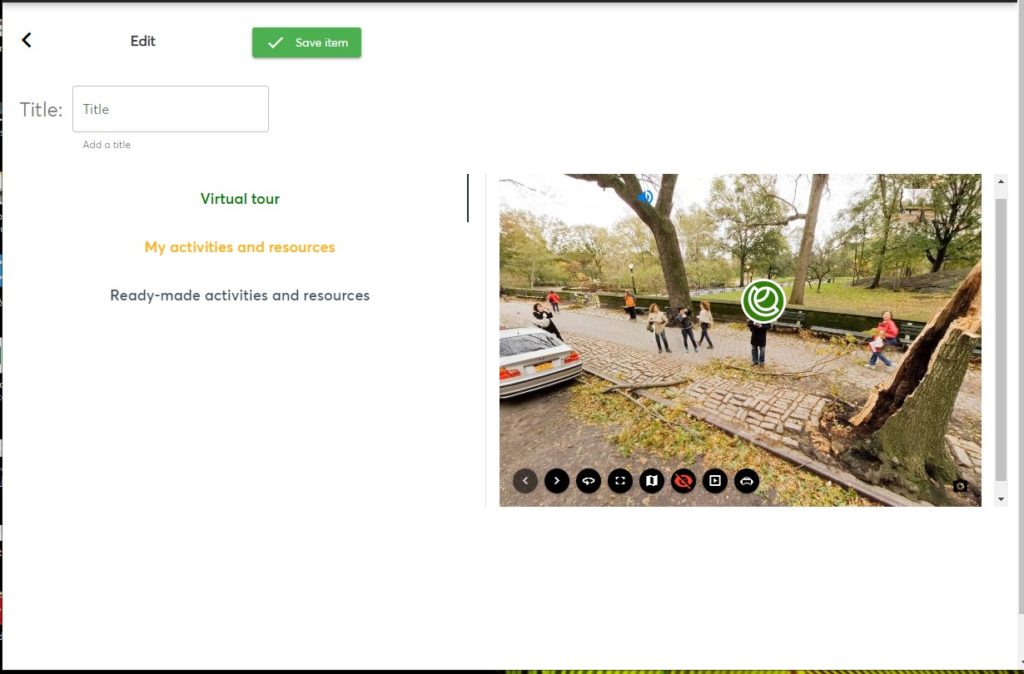 Save your experiences
SchooVR Teacher packages allow teachers to save their experiences in 'My library' and can be reused with different classes.