Teachers can upgrade at anytime to a SchooVR Teacher package. After sign up, teachers will get unlimited access to SchooVR's virtual experiences and teaching resources. The package covers all subjects and topics, and lasts one year.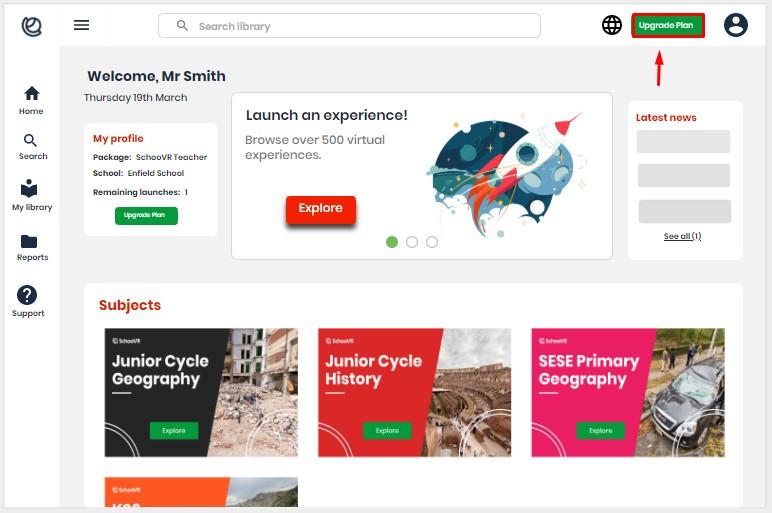 Multi-platform availability
SchooVR works great with iPad's, Chromebooks, tablets and virtual reality goggles. With a SchooVR Teacher account, up to 40 students can join a virtual experience.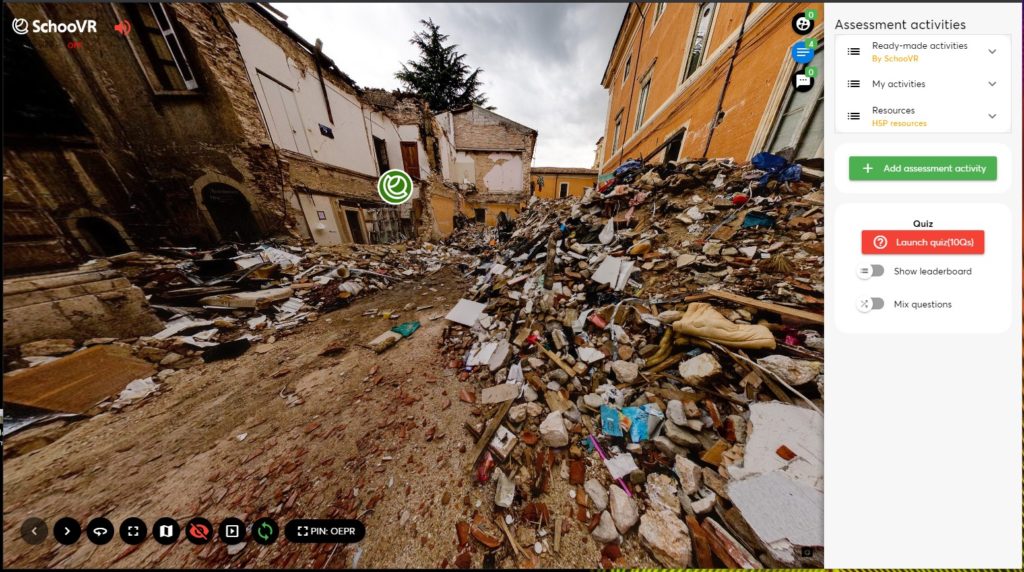 Create your own experiences
Use our innovative editor to create your own experiences. Download your favorite experiences and use our assessment builder to add questions and activities.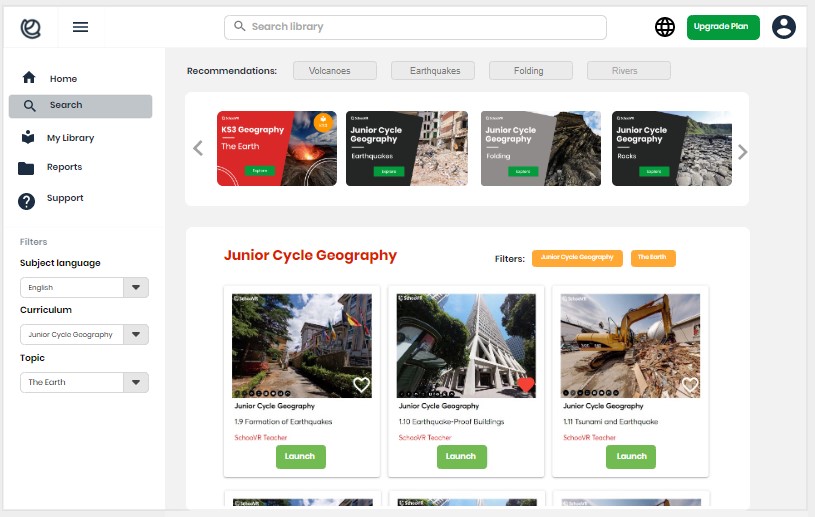 Can I get a free trial before I purchase SchooVR?
Yes. Anyone with a SchooVR Account can get a 30 day free trial.
During the free trial, you'll have access to benefits including unlimited virtual geography experiences and resources, and more!
After your free trial ends you will have limited access to resources and virtual experiences.
Volume discounts
We offer flexible volume discounts for teachers in the same school. Teachers can pay as little as €50 per year for unlimited virtual experiences and teaching material.
We also offer flexible PME teacher and class discounts.
Contact us today to get SchooVR for your class or school.