Teachers can sign up for a 30-day free trial. To get started, go to www.schoovr.com. Click the 'Sign Up' or 'Educator Sign Up' buttons to register.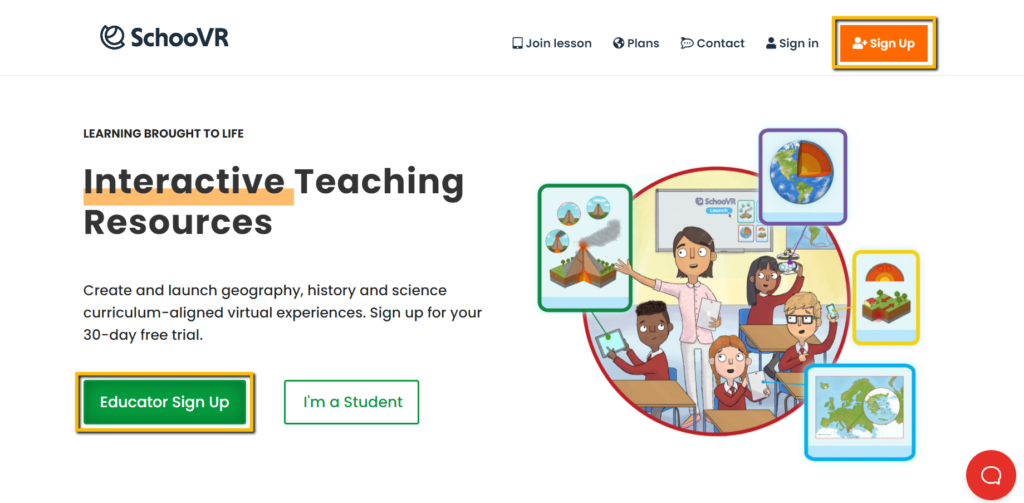 Sign up using email
If you do not have a Google email account, you can sign up using your email. First, fill in your email followed by a password.
By creating an account you agree to SchooVR's 'Terms of Service' and 'Privacy Policy'. You can also add yourself to our mailing list.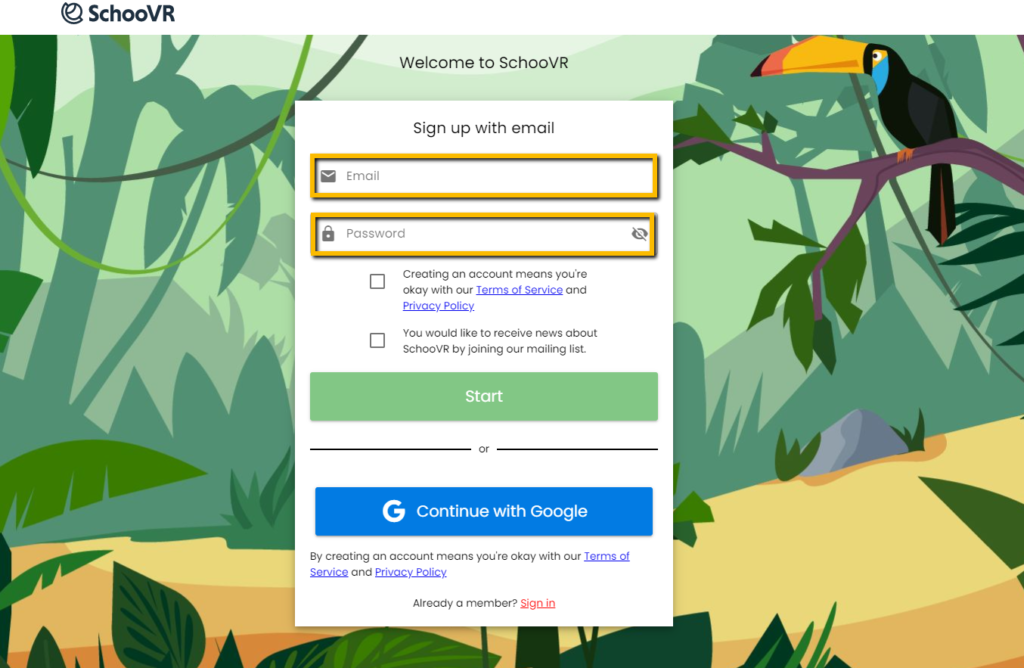 Confirm your account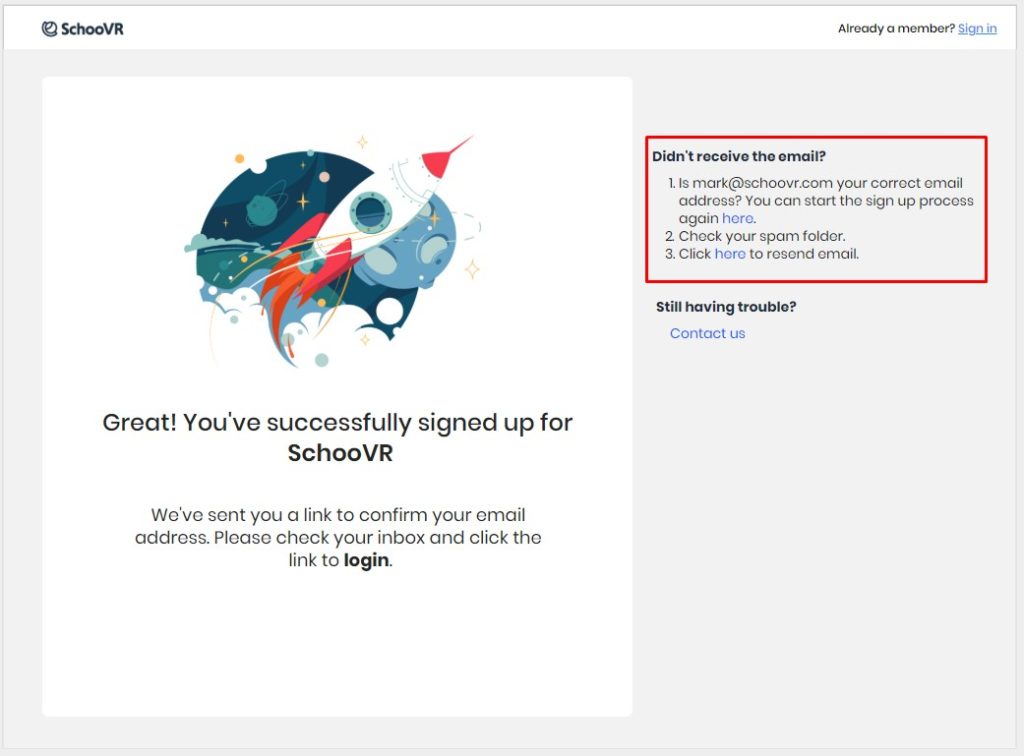 When you click 'Create Account', you will have to log in to the email you provided in the sign up process to confirm your account. Check your spam or promotions folder if you did not receive a confirmation link.
You can click to resend email or contact our support team.
Sign in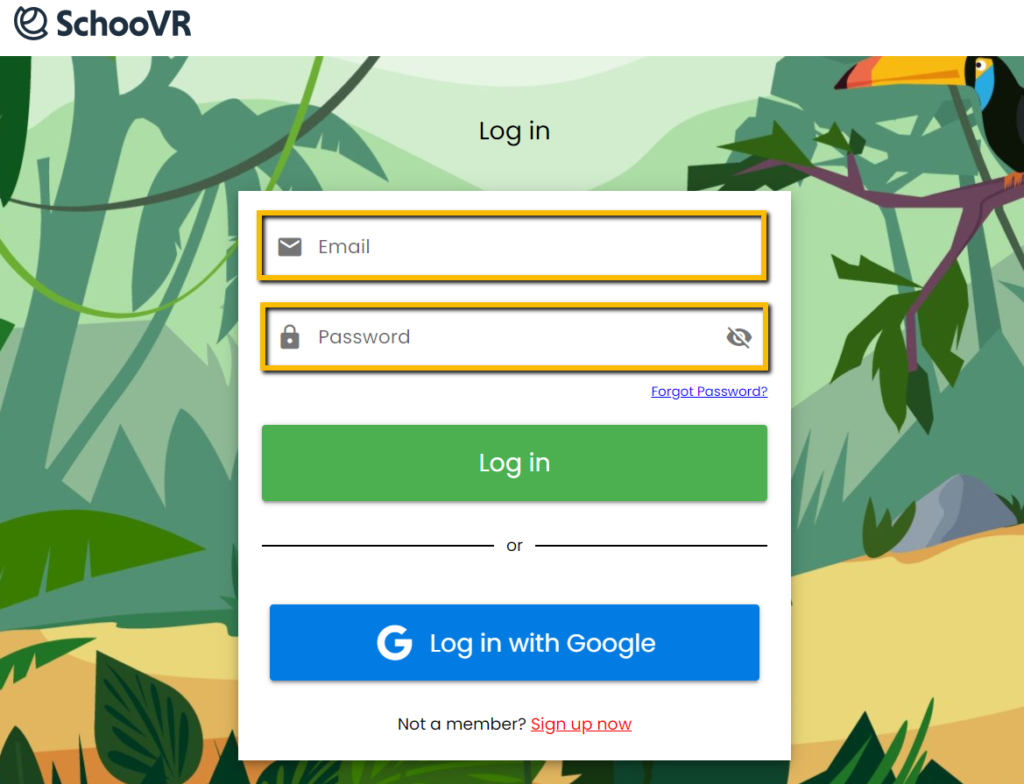 Visit https://app.schoovr.com/login and use your email address and password to sign in.