SchooVR is changing the game with a pro teaching platform that enhances teaching and learning in your school. By creating virtual reality experiences for students and teachers, we are dedicated to transforming the way you teach.
Curriculum-Based Immersive Experiences
Our VR content is developed by instructional specialists, not software developers. We are experts in teaching, pedagogy, and learning design. We use VR technology to provide a path to learning, not at the expense of learning itself. Our content is curriculum aligned and can be used in any classroom.
Our lessons are packed with ready-made interactive resources.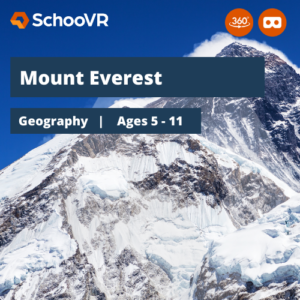 Uncategorized
Mount Everest The Himalayas are located in Asia. They are made up of over fifty mountains, including many of the highest peaks on Earth. They
Read More »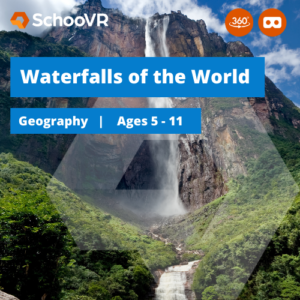 Uncategorized
Waterfalls of the World Take a look at some of the world's most beautiful waterfalls, including Angel Falls in Venezuela, Iguazu Falls on the border
Read More »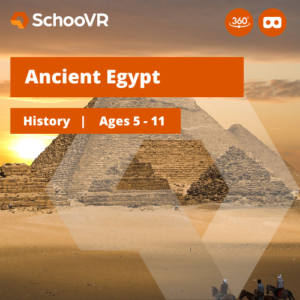 Uncategorized
Ancient Egypt The Pyramids of Egypt date back to the Ancient Egyptian civilisation, which began around 3,000 BC. During that time, Egypt was ruled by
Read More »
Download a list of experiences
Browse hundreds of interactive experiences.
Create a FREE account and access hundreds of curriculum-aligned educational experiences.